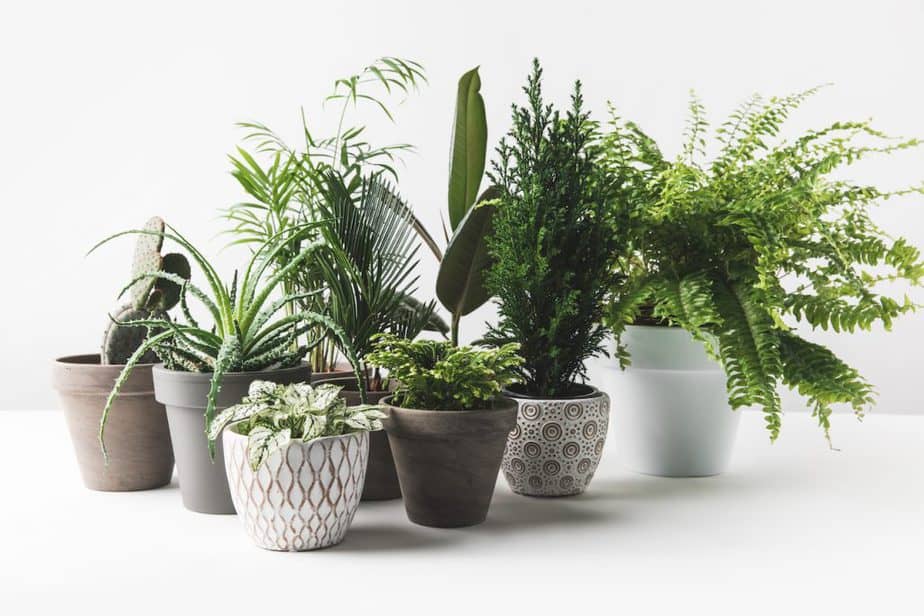 HOUSEPLANT DIRECTORY
Care and Grow Guides for a Variety of Houseplants
Houseplants offer a multitude of benefits to those that have them. They are a great way to relieve stress and houseplants can improve the air quality inside your home.
Houseplants come in all shapes and sizes, so it's important to know how best to care for them. This growing collection of houseplant articles will help you find your way with helpful information to allow your plant family members to thrive. Learn all the basics for growing houseplants from watering and pruning to tips on individual plants.
If you're looking for flowers, check out the Flower Care Guides directory.
Select a Houseplant Genus to Get Started
Be sure to also check out why pest control is important, so you keep your houseplants healthy. There are also Plant Identification and Care Apps to help you learn more about different plants and how to care for them.