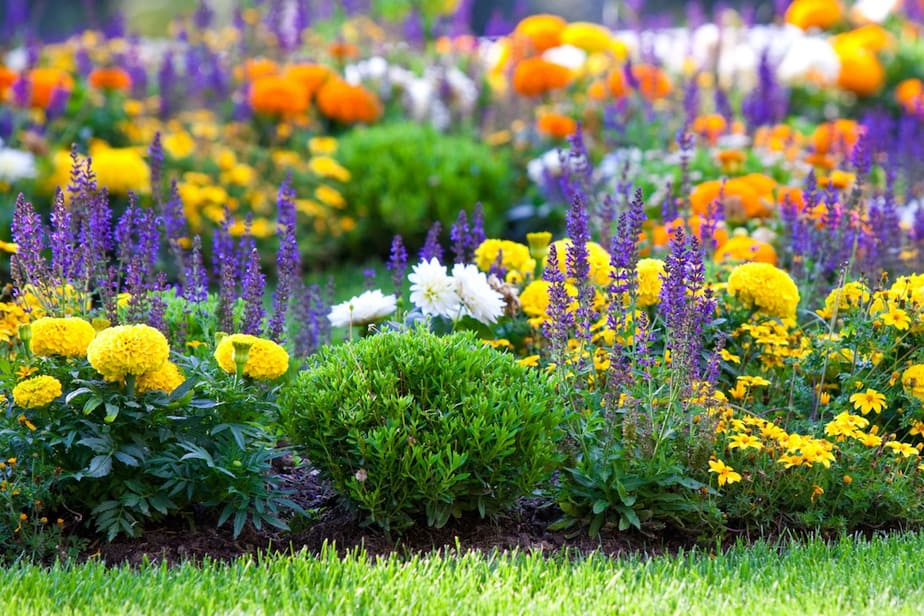 FLOWER DIRECTORY
Get to Know Your Flower Families!
Care and Grow Guides for a Variety of Flowers
Grow flowers and plants at home! No matter what type of flower you want to grow, you can make it happen. From roses to lilies, geraniums to daisies, there are hundreds of types of flowers to choose from. It's easy to grow flowers at home with the right information.
Planting a flower garden is a great way to get out of the house and enjoy nature. Flowers are available in many different varieties, and there are many different types of flowers that you can grow indoors or in your own backyard. Knowing the best practices for caring for your flower garden will ensure that it thrives and grows beautifully.
This growing collection of flower care articles discusses flower care and growing techniques for beginners and experienced green thumbs. We'll cover things like how to care for your plants, how to choose the right varieties for your home, and how to plant your flowers. 
For other plants, also check out the Houseplant Care Guides list.
Select a Flower Below to Get Started