Welcome to Smart Garden and Home!
If you've always wanted a garden but didn't know where to start, then Smart Garden and Home is for you!
We provide the information you need to start your own garden in your own backyard, balcony, and inside your home!
We are here to give you better solutions that will help you grow herbs, vegetables, fruits, flowers, grass, and lawns for you and your family to enjoy.
We have articles about everything from how to plant flowers and vegetables, what plants grow best in different climates, and how to care for them.
You can also find out which bugs are good for your garden or learn about organic gardening techniques.
There's something here for everyone who loves gardening!
Our goal is simple – we want people everywhere to enjoy their gardens as much as we do ours.
Whether it's planting a new flowerbed or creating a beautiful container garden on your porch, there are so many ways that gardening can make life better.
It doesn't matter if you're an experienced gardener or just getting started with this hobby – we're here to help you on this journey.
Henry Bravo
Editor-in-Chief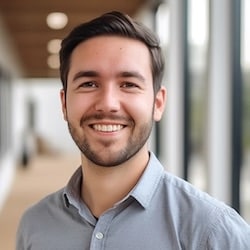 Hi there! My name's Henry and it's great to have you here.
My family and I love gardening and growing plants indoors and outdoors.
I combine my love for gardening with my passion for technology to write articles about smart gardens, hydroponics, robot lawn mowers, and other smart devices.
Smart home devices nowadays offer many advantages when it comes to energy efficiency, time savings, simple ease of use, and a connection with other devices.
I want to show you how to garden with the latest technologies to make gardening more enjoyable for the family.
Feel free to contact me at hello@smartgardenhome.com or the contact page.
Denise Davis
Organic Gardening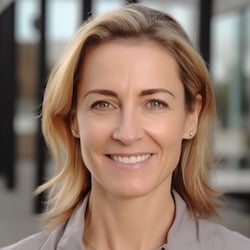 Hi, my name is Denise Davis. I am an avid gardener who has spent most of her life in the garden, growing and cultivating organic veggies for friends and family.
I love the earthy smell of composting and making homemade fertilizers from natural ingredients like old coffee grounds or eggshells.
Gardening is a great way to get outside, learn new things about nature, exercise your body (and brain!) and eat healthy food you have grown yourself!
Email me at denise@smartgardenhome.com.
Cathy Gray
Insects and Pests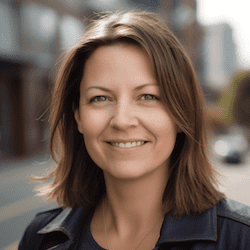 I'm Cathy Gray, a passionate Entolomogloist and gardening enthusiast. Growing up, I was always drawn to the natural world, spending countless hours exploring the woods and collecting bugs.
My love for gardening and insects only grew stronger as I pursued my degree in Entomology and experimented with organic gardening techniques.
I'm excited to share my knowledge and inspire others to cultivate their own gardens.
Email me at cathy@smartgardenhome.com.
James Hudson
Landscape Designer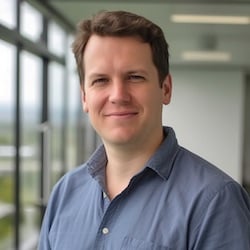 Hi, I'm James Hudson! I have been a landscape designer and horticulturist for 8 years now, and loving every minute of it. My specialty is designing gardens that are both beautiful and functional.
My favorite plants? Trees! They're natural windbreakers, sound buffers, sun shades, cooling agents…they're perfect for just about every type of environment.
I love to help people achieve their dreams through beautiful outdoor living spaces and gardens without breaking the bank or sacrificing any of the beauty.
Contact me at james@smartgardenhome.com.
Amy Walsh
Houseplants & Herbs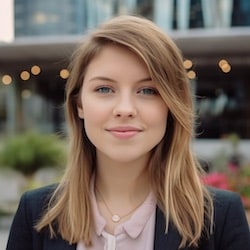 Hi there, I'm Amy Walsh. I love to grow houseplants and herbs at home!
Growing plants has always been a hobby of mine, but it turned into an obsession when I moved out on my own.
My apartment is now full of shelves of various plants and stacks of pots waiting for new life.
It's not uncommon to find me checking out the latest indoor plant trends online.
Email me at amy@smartgardenhome.com.