Plant identification apps can be very useful for gardeners. Once you are able to identify the unknown plants in your garden, you will be more knowledgeable about handling them.
Also, it will allow you to identify weeds and distinguish harmless flowers and plants from those that are potentially dangerous. For example, poison oak, poison ivy, and poison sumac are all distinguished poisonous plants.
With most apps, it will be enough to take a single picture to get instant identification of plants, which is certainly easier than browsing through endless options online just to end up more confused than ever.
Some apps come with handy features such as the possibility to ask for expert advice or to identify plant diseases and pests.
Some are community-based and will give you the option of interacting with other plant lovers from your area through a community forum.
The app list below is iOS-friendly and Android-friendly. Some are entirely free, others have both a free and premium option, while a few exclusively require a paid subscription.
Plant identification apps have become so popular that there are endless options to choose from.
Read on to discover the best plant identification app for you and then check out our houseplant care guides for healthy grow.
Plant Identifier App Criteria – Most Important Features
When choosing a plant identification app, you might want to consider these key features and criteria:
1. Paid or Free
Free apps available for both iOS and Android are readily available in the market. However, along with that, you might encounter a number of ads and continuous solicitations to purchase a pro version.
For each app, we will talk about whether it's user-friendly in its basic version and if it is worth it to pay for the ad-free premium version.
2. Plant Identification Method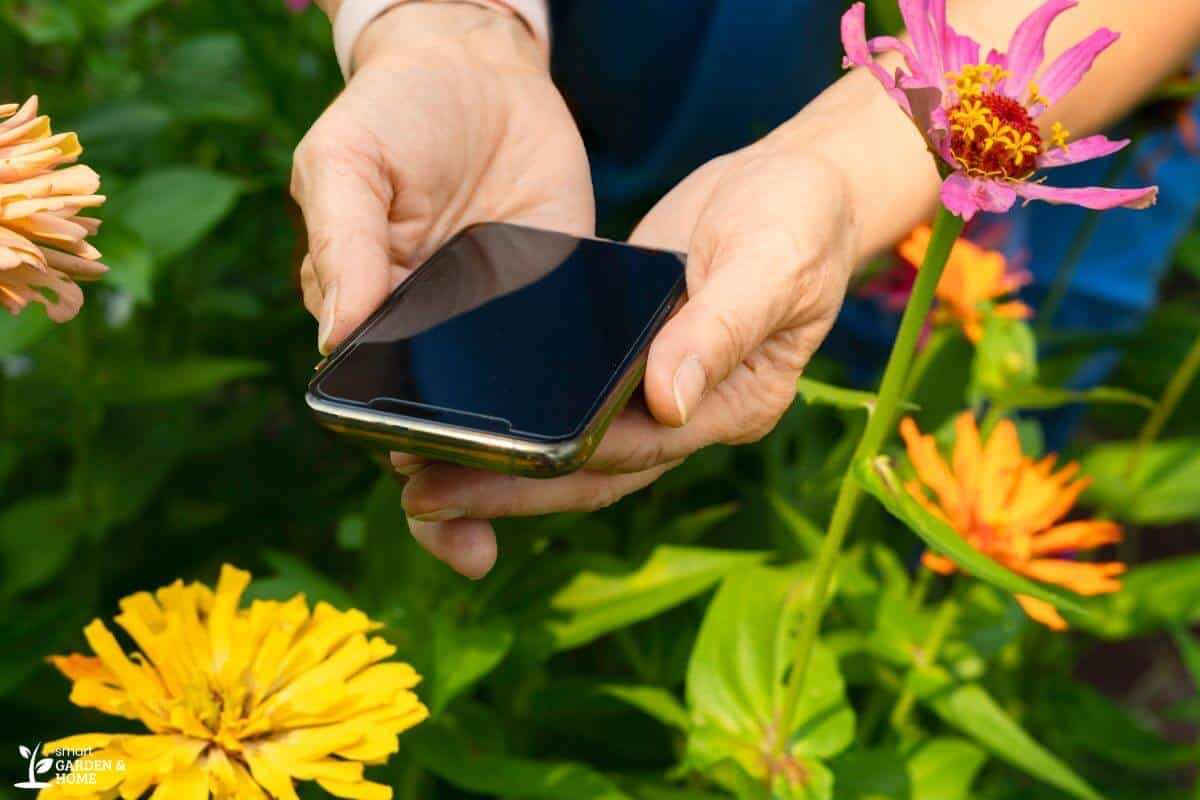 Most apps use Artificial Intelligence technology for their plant identification process but some of the paid ones rely on human experts instead.
This has the downside of not offering instant feedback, but the information is certainly more reliable.
The first species suggested as a possible match will almost always be correct, while with even the most high-tech AI, you will usually have to sort through a few options to identify the plant in question with certainty.
A third approach is community-based identification, where the searchable database is built by a community of plant lovers.
This is a more interactive and participatory method where it's the users themselves that can verify each other's submissions.
3. Reliable and Comprehensive Information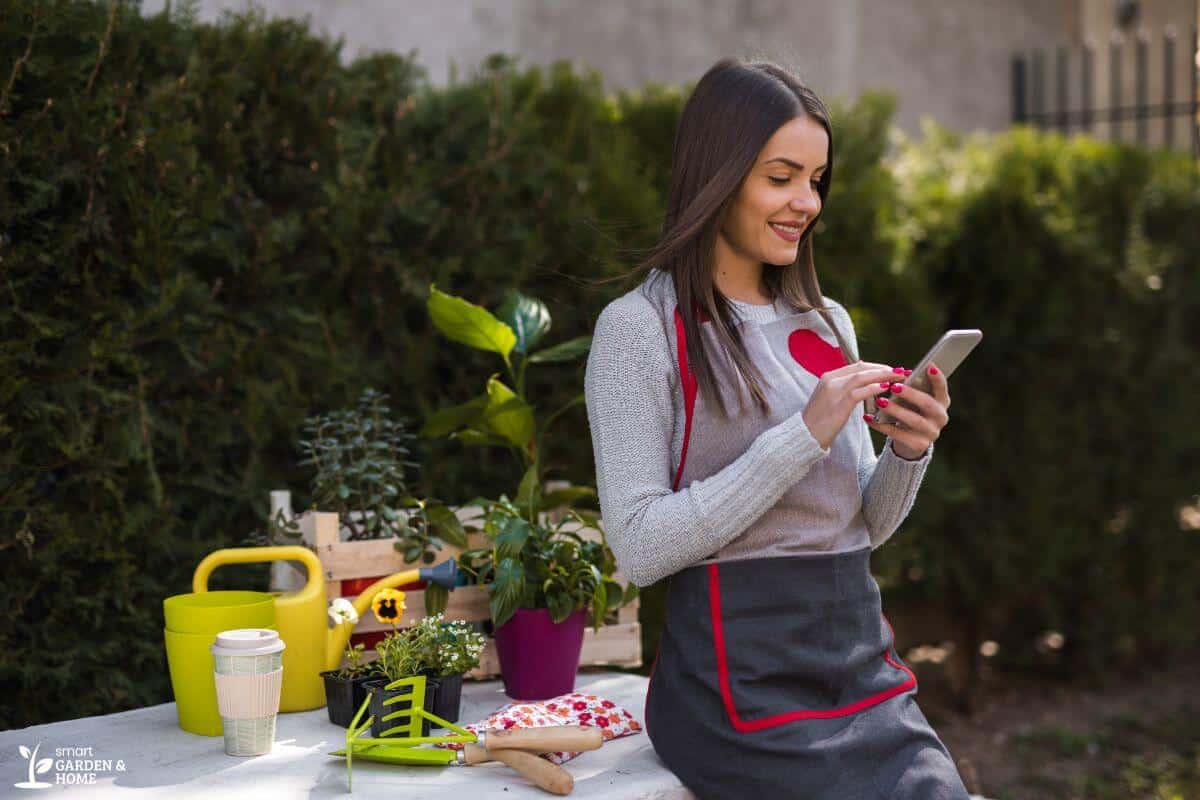 While all of our best picks are pretty reliable in providing accurate identification, some of them have larger databases or higher correct identification percentages.
Another aspect to consider is the quality of the information provided on the plant.
Apps that have been developed with the help of renowned institutions almost always offer more comprehensive and useful data. Others will only provide links to external websites, such as Wikipedia.
4. Gardening Guidance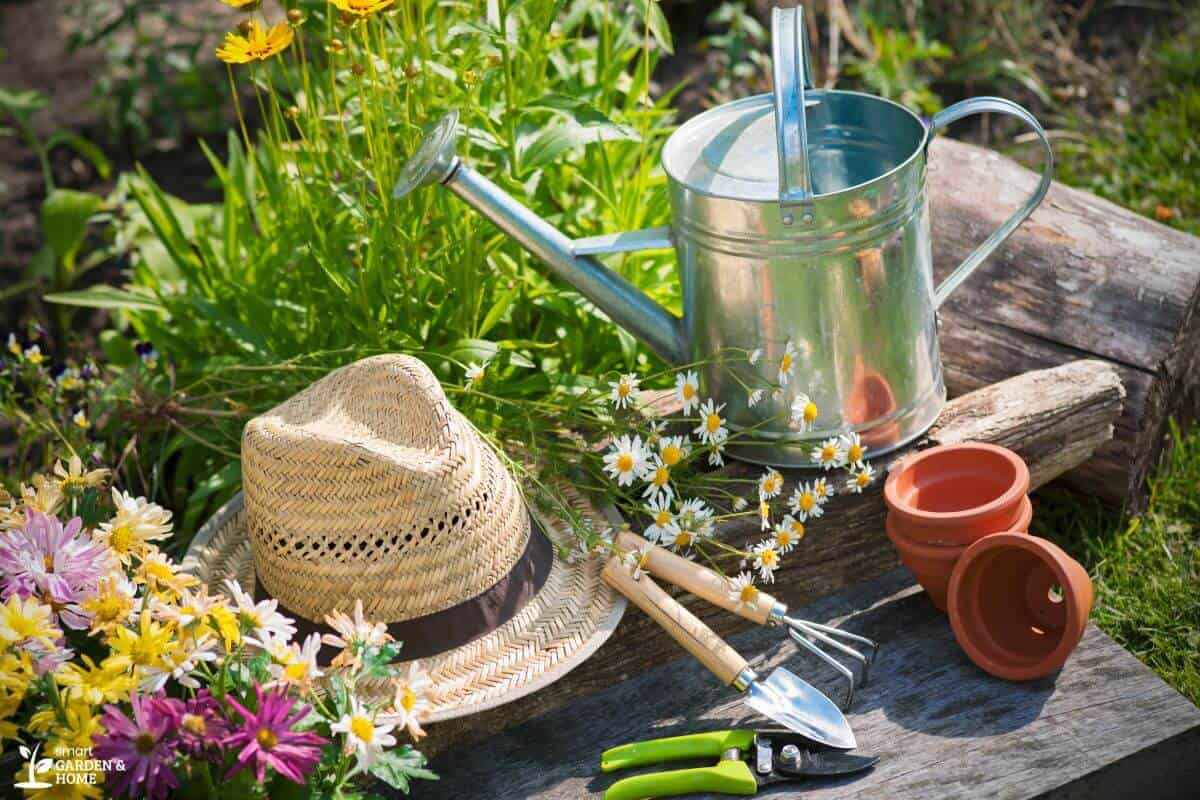 While some apps are exclusively used to identify unknown plants, others combine this tool with other features, such as notifications to help you remember certain plant care reminders.
Certain apps even help you diagnose and treat plant diseases.
Whether you choose one of these or a simpler one will ultimately depend on your needs and how you plan to use these useful gardening tools.
Best Plant Identification Apps
1. PlantNet Plant Identification – Most Popular App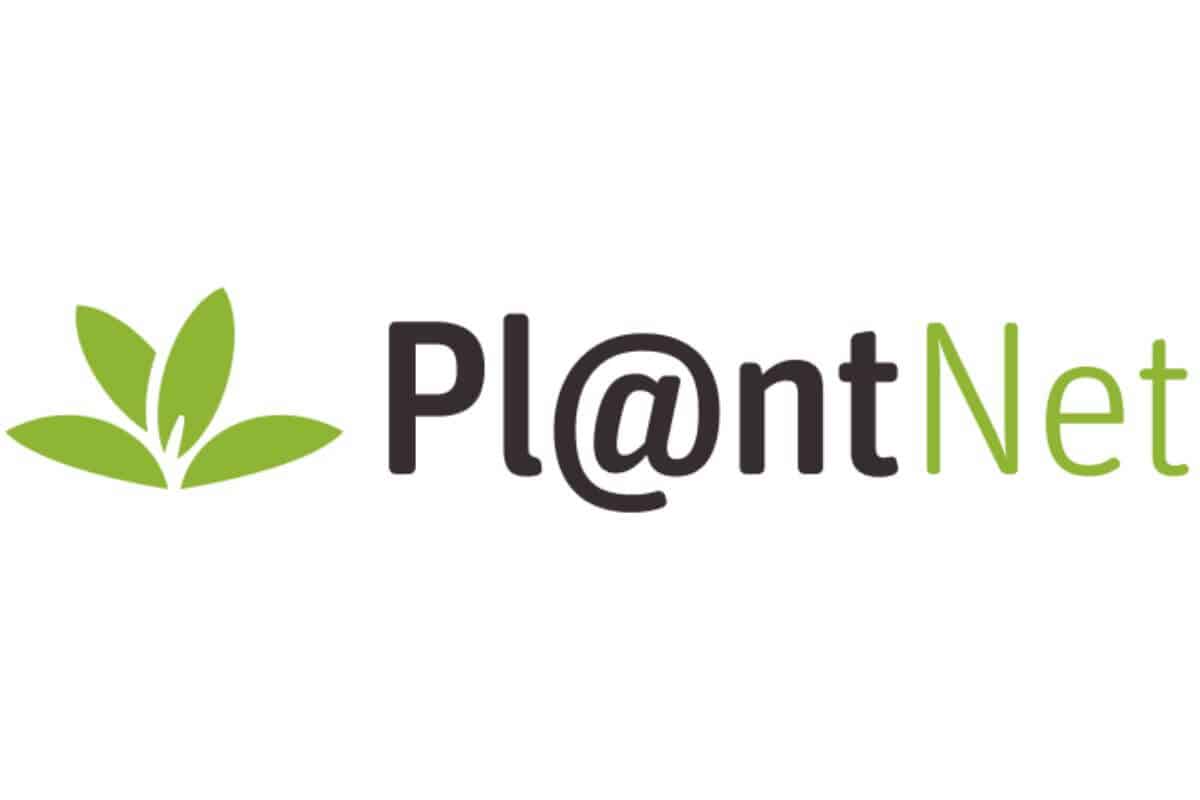 PlantNet is easily the most popular plant identification app that is available for free.
It's downloadable both for Android and iOS and can be used as soon as you install it without having to add credit card details or create an account.
However, it does have added features if you subscribe, which is a pretty quick process.
This app describes itself as a 'citizen science project on biodiversity' as it relies on people's contributions to build its database and confirm an unknown plant's identification.
To obtain the accurate identification of plants, it's essential to choose the right project, otherwise, the app won't be able to find the plant even if it is stored in the database.
It also allows its users to join groups that share their interests. The app's top five most popular groups are:
Flowers of France
Plants of Europe
Medicinal plants, herbs, and foraging for wild edibles
Cactus and succulents
Houseplants
PlantNet is very easy to use and has unobtrusive advertisements.
To use the app, choose if you would like to take a new snap or upload an existing photo from your phone. Wait for the possible plant matches and voila! You are done.
In most cases, the first option is already accurate although this may vary depending on the quality of the plant picture.
If you want a more reliable identification, you might want to try taking your photo from a different angle where leaves and other parts of the plant such as fruits are visible.
Added features are the possibility to browse through the catalog by searching species, genus, or family and to join groups from your local area to share information.
If you register for free, you will also be able to share your plant photos so that other users can verify them.
2. iNaturalist – Best Plant Photo Database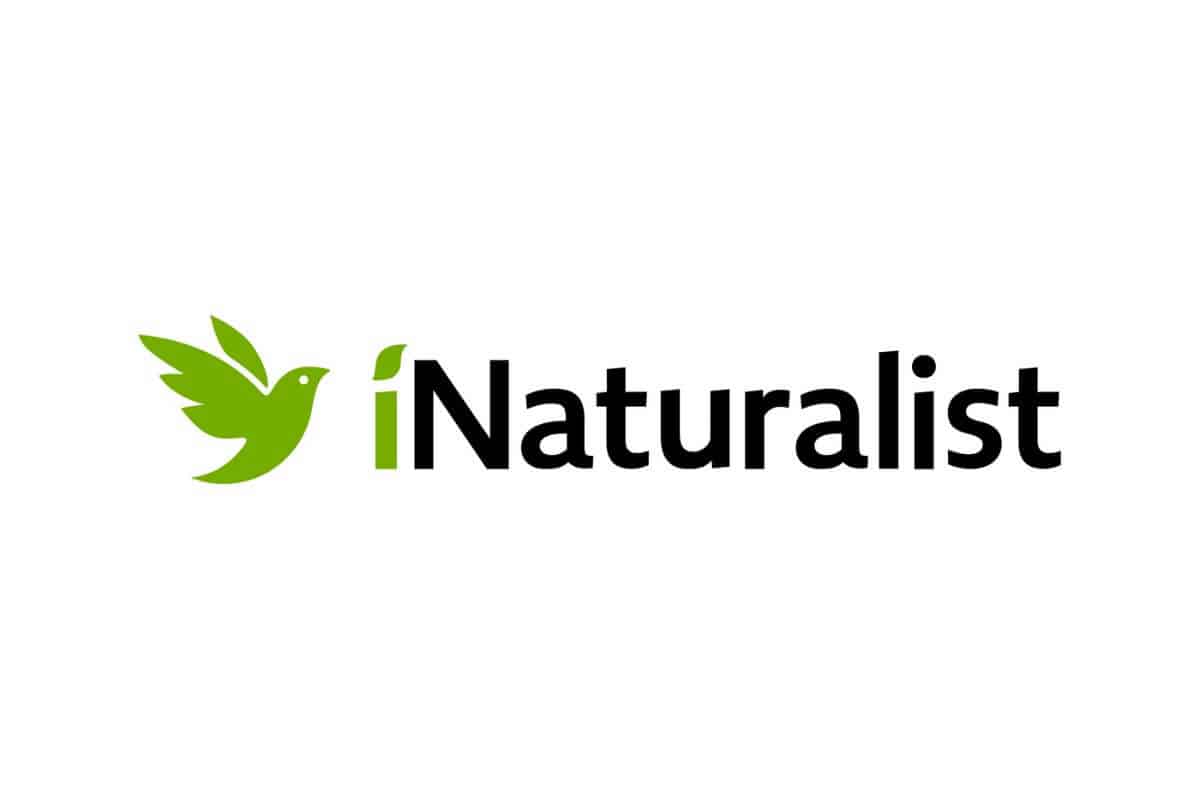 iNaturalist is similar to PlantNet Plant Identification in that it's also a citizen-based plant identification app.
It's been developed by the National Geographic Society together with the California Academy of Science. It is free to use and is available both on Android and iOS.
iNaturalist works like a social network, with people contributing pictures that continually increase the app's database.
It not only has 25 million observations of plants but covers animals and insects as well. Needless to say, iNaturalist has the most comprehensive database of the natural world.
A difference with PlantNet is that identification is based not only on other users' confirmation but also on image recognition technology.
iNaturalist is great for gardeners that might want to learn more about the species around them, both of flora and fauna.
Moreover, it also has an app called Seek for kids and families to explore nature together.
With this app, you can also find information on local nature projects and browse through what other people in your area have photographed.
iNaturalist requires you to register, which you can do either through Google, Facebook, or Email, but it doesn't ask for your credit card information.
It is also very easy to use and doesn't have annoying ads.
3. PlantSnap – Best AI Recognition Technology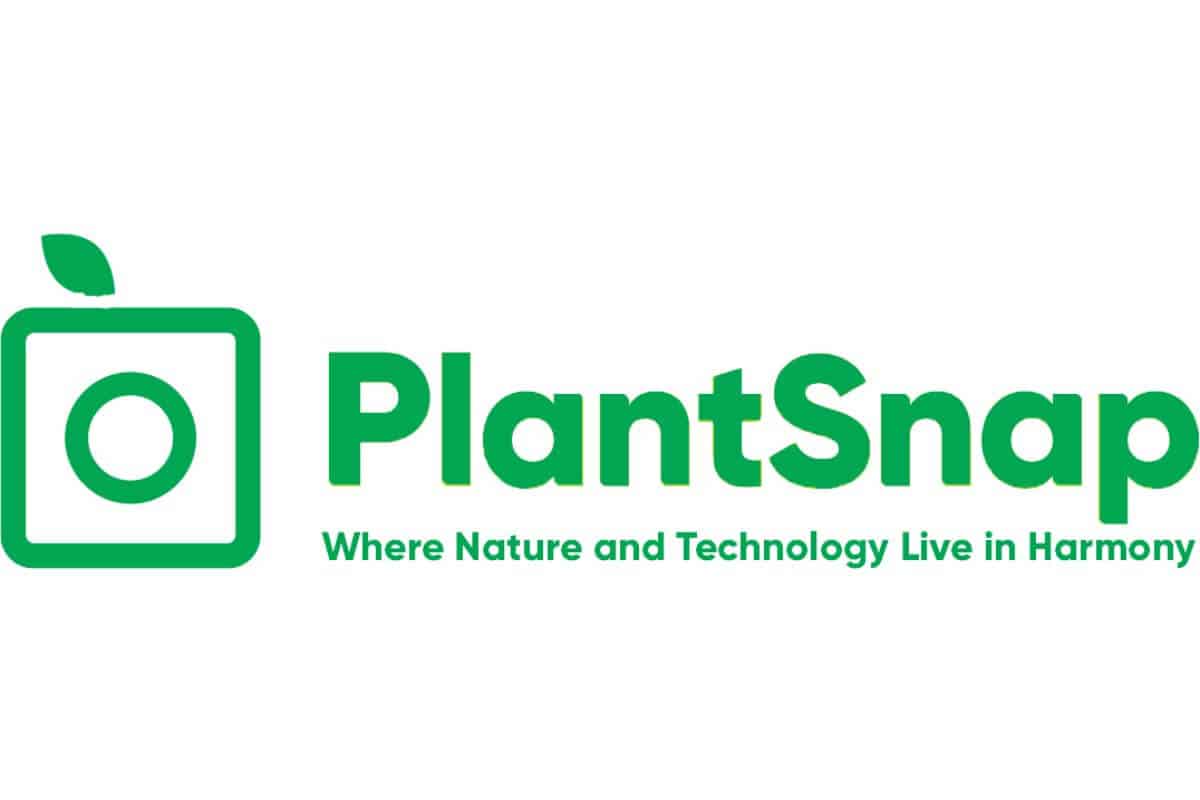 PlantSnap is probably the app with the best Artificial Intelligence technology applied to plant recognition. Not for nothing, as their slogan is 'Where nature and technology live in harmony'.
This highly-rated app asks for a picture of a specific organ of the plant, which it uses to provide identification. When the photo is well-taken, the results are very accurate.
PlantSnap lets you zoom in after you've snapped your photo so that you can easily focus more on the specific part of the plant needed for identification.
A cool feature is the Augmented Reality mode, with which you can simply point at a plant with your phone to look it up, without even needing to take a picture.
PlantSnap is a good balance between free and paid, as it's possible to use it without subscribing. But  30-second ads are not something that everyone can appreciate.
To do away with that,  you can purchase Plantsnap Pro at $2.99 per month or $19.99 per year.
If you are undecided, they offer a sufficient time of 7-day free trial for those who want to test it out and its full features.
There's also a lifetime option for $29.99. The Pro Version has the main advantage of being ad-free. Moreover, it lets you make as many identifications of plants as you want, while with the free app, there's a maximum of ten per day.
PlantSnap's database is pretty extensive, with over 500,000 species of plants and mushrooms and more than 150 million images. Its pro version also has an "auto detect" feature to automatically find the plant in a photo that you snapped along with crop support.
It's available in 30 languages and comes with useful tutorials on the app's features, as well as on the correct way to take pictures to maximize identification.
PlantSnap also gives you plenty of information on the plant, which some plant enthusiasts have found to be too long but that is certainly very thorough. This app is available both on Android and iOS.
4. iPlant – Easiest to Use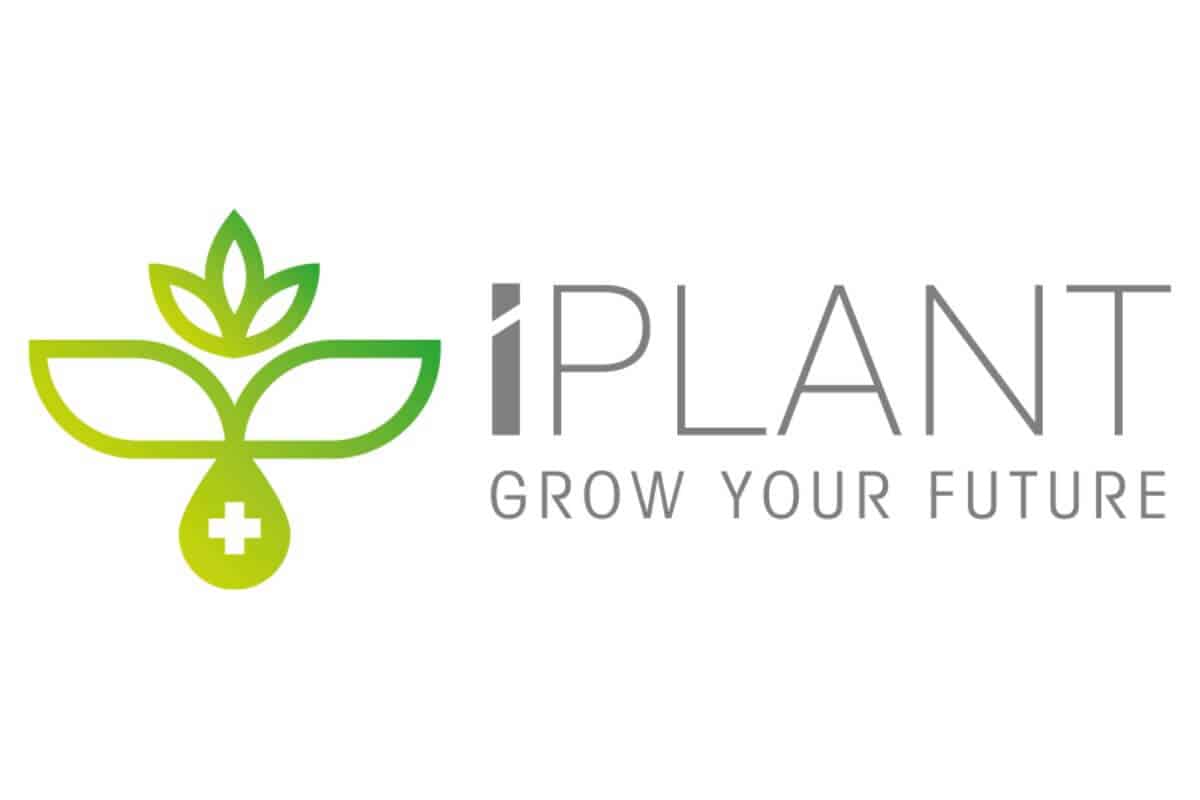 If you are someone that values ease of use, then iPlant is the plant identification app for you. Only iOS is offering this app for now.
If you want something straightforward and user-friendly, you will find this app well. It won't ask you to upgrade for a fee and the ads don't seem to bother users much.
Similarly to the other apps we've covered so far, an AI analyzes a picture you take through the app and provides feedback.
This is usually a brief overview of the plant, with a link to research more information on Google.
5. PictureThis – Best Paid App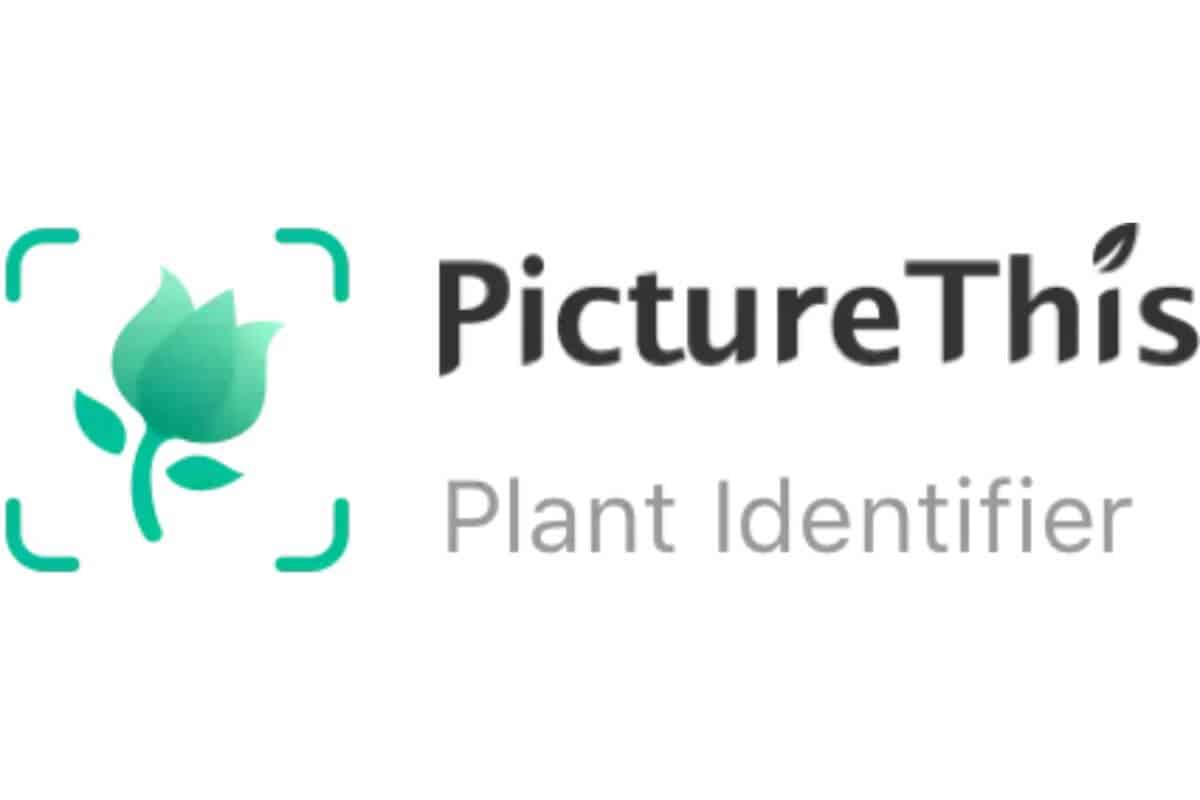 PictureThis is the best app for gardeners with a few extra dollars as it's the most comprehensive one on the market yet comes with a price.
To check if it's the right fit for you, you can try it for free for 7 days but after that, you will have to pay for the annual subscription if you want to keep using the app.
The advantage of PictureThis is that aside from accurate plant identification, it also provides gardening tips on cultivation and pest control.
Identification is done through Artificial Intelligence, with over 27 million plants having been identified so far.
This 'botanist in your pocket', as per the official catchphrase, also has a community dimension, since it comes with its own social network.
Generally, this app gets very positive user reviews. But do keep in mind that you need to cancel your subscriptions after the seven-day free trial.
If you forget to cancel, the app will automatically sign you up for a one-year subscription for $29.99.
PictureThis is a useful app for casual gardening. It allows you to diagnose illnesses, identify insects, analyze tree rings, and take pictures from multiple angles to facilitate the identification of plants.
6. FlowerChecker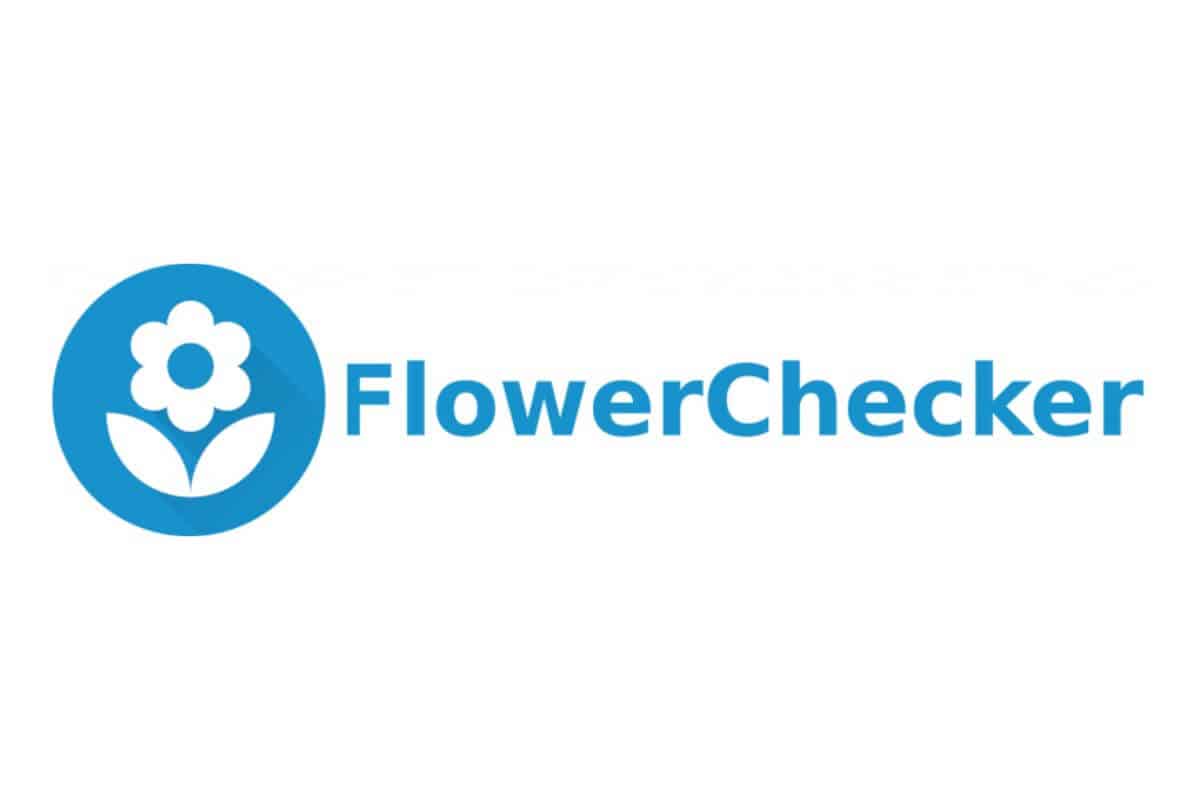 FlowerChecker is also a paid plant identification app. However, it has an unusual pricing model.
Instead of having a monthly or yearly subscription plan, it charges $1 for each correct identification of a flower in question.
While this might be a lot to pay for, you also have to consider that the results are provided by a team of experts and not computers.
If the plant species cannot be determined, there will be no fee. The disadvantage is that the response time cannot be immediate, but about 50% of the answers are posted within one hour from the time of submission.
Despite these costs, users seem satisfied with Flower Checker, which you can download both on iOS and Android.
7. Garden Compass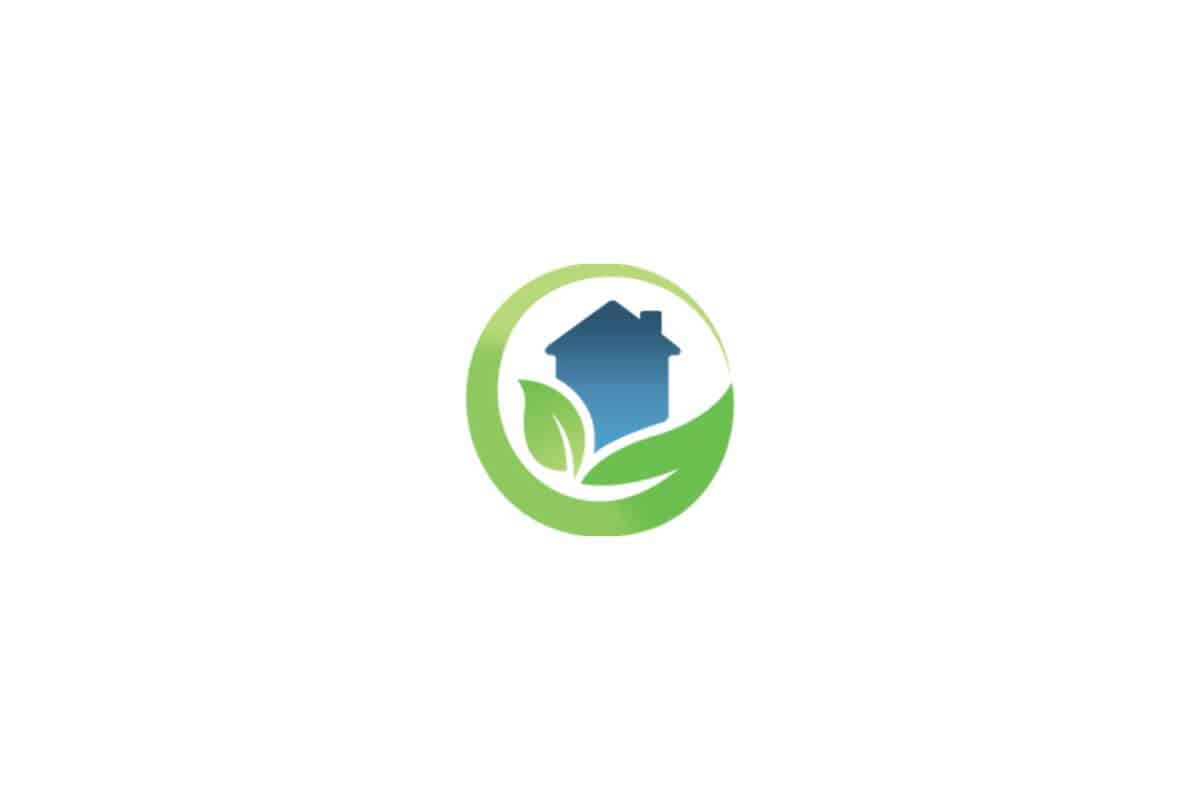 Garden Compass is one of the top iOS apps for speed and accuracy. It works much in the same way as FlowerChecker, as it is not available for free and the price is $1 per correct identification.
A difference with FlowerChecker is that Garden Compass allows you to submit two pictures for free when you first sign up, and then another one each month.
By paying an additional monthly subscription, you can gain access to key features.
This app not only provides identification of plants but also aids you in resolving plant issues and diagnosing diseases before they worsen.
After you post pictures of visible plant symptoms, a team of experts will provide advice on the nature of the illness and how you can treat it.
Another neat feature of Garden Compass is its ability to send the user reminders of tasks to be accomplished. This feature is particularly helpful for beginner gardeners.
8. LeafSnap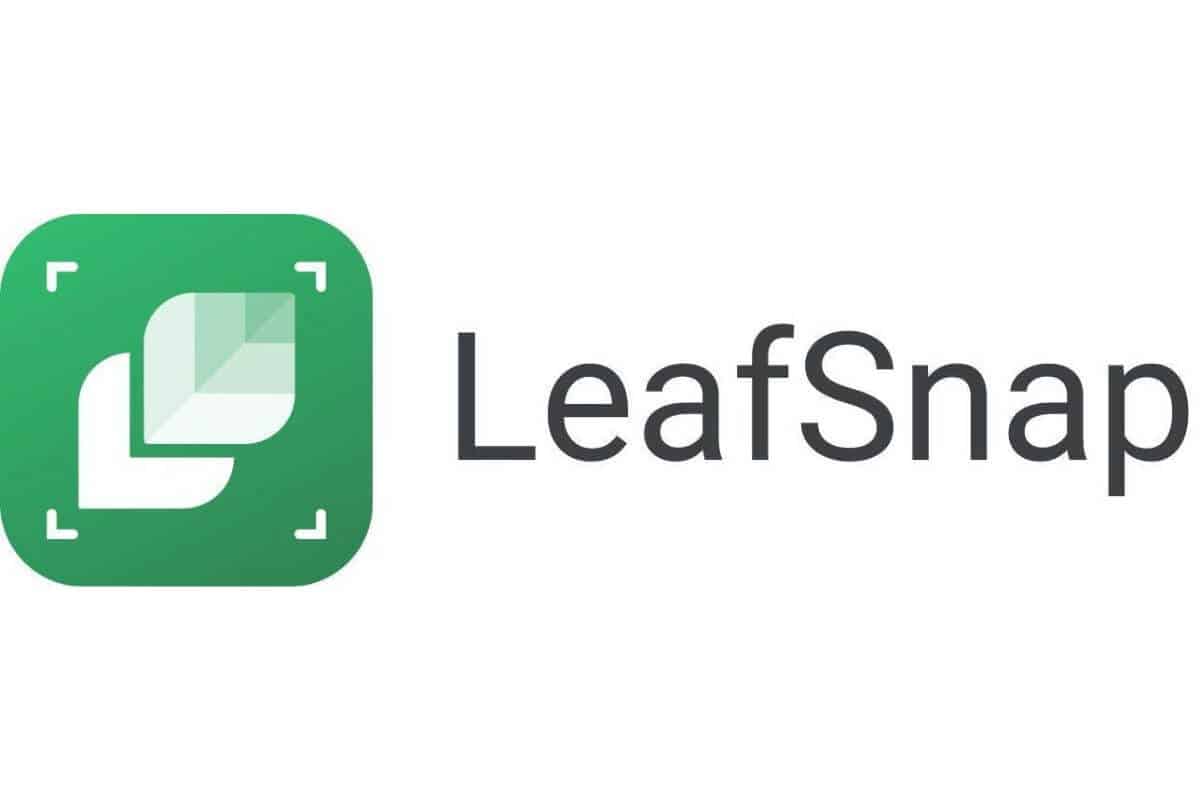 LeafSnap, as the name suggests, provides plant identification based primarily on a picture of the leaves.
The app was developed by a team of experts but the identification process is performed by a high-tech AI.
Its free version swamps you with ads but it allows you to take as many photos as you want. If watching ads don't bother you, then you can totally stick with their basic version.
Their ad-free version with additional features, is priced at $4.99 per month or $25.99 annually. If you want to test the waters first, they also offer a three-day trial period.
Leafsnap Premium even gives you unlimited plant identification features.
LeafSnap has a very extensive database that can be browsed by name and claims to be able to identify 90% of all known species of plants and trees.
Identification is reportedly extremely accurate when a picture of the leaf is provided, while sometimes for flowers, bark, and fruits, the first result isn't always the right one.
LeafSnap also gives plant care reminders and allows you to create your own plant journal to keep track of your discoveries.
9. Planta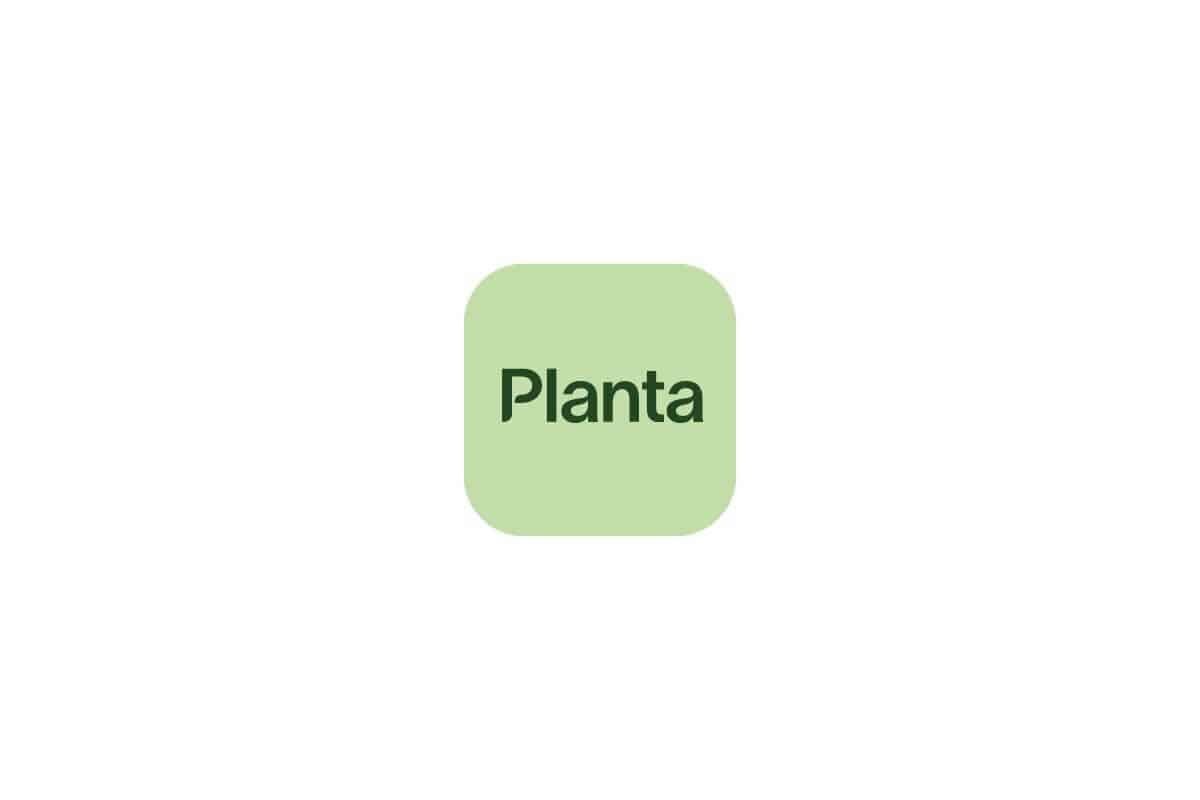 Planta's main focus is to give you expert care on houseplants. It will allow you to do plant identification as well as get advice on caring for and growing an indoor garden.
With that premise, recognizing a wide range of plants might not work for this app.
This gardening tool can only be used with a Premium Version, which costs $35.99 per year or $7.99 a month.
Besides getting access to the identification, with the paid version, the user gets the option to receive notifications when it's time for tasks such as fertilizing, misting, cleaning, repotting, or winterizing.
These reminders are calculated by different parameters, such as the type of plant, the user's location, and the weather.
A light meter is also part of the app's key features. It allows you to test out your favorite plants and determine their perfect place to grow in your home.
If you have a combination of houseplants, Planta will be sure to cater to your needs. It has a vast database of more than 8 million plants.
Planta is available both on iOS and Android.
10. GardenAnswers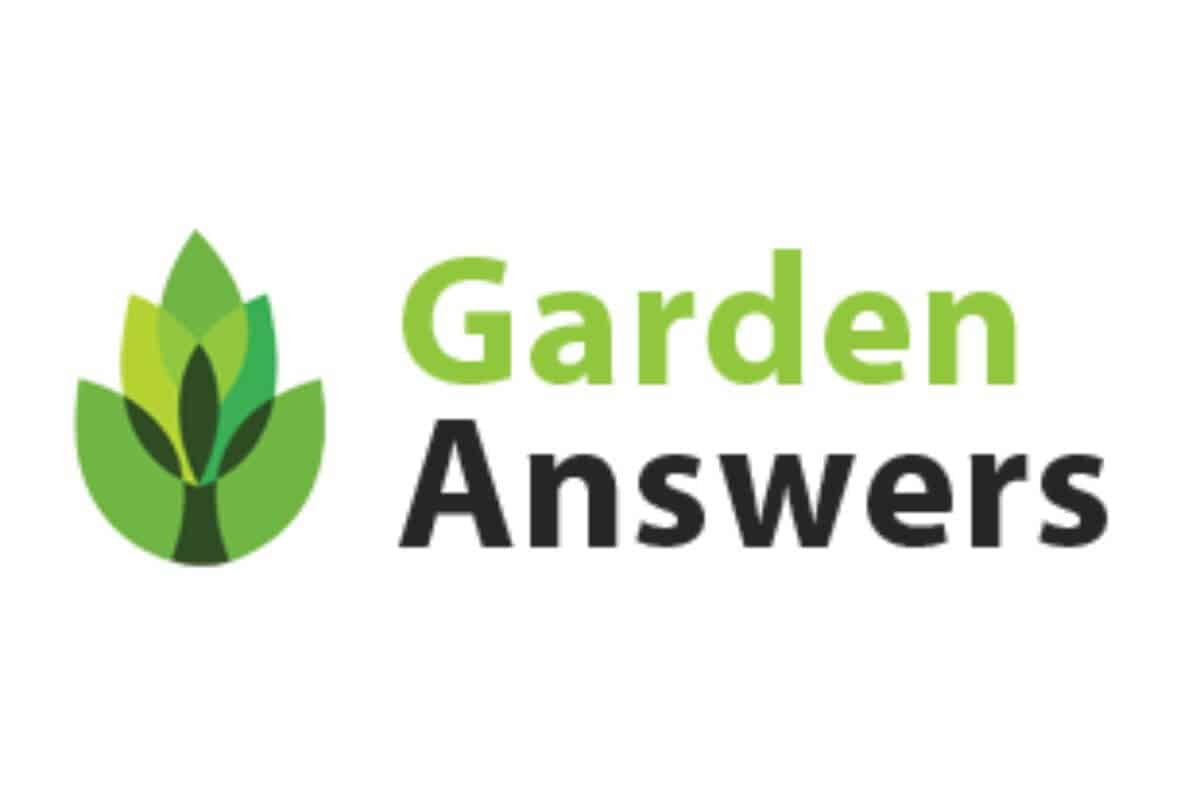 GardenAnswers is another app that combines plant identification with gardening guidance.
It is available for free if you are okay with receiving weekly marketing emails. You can otherwise subscribe to the Premium Version for $3.99.
It should be noted that this app has the most cost-effective yearly subscription plan.
An additional feature of GardenAnswers is the possibility of asking for expert advice from professional horticulturists for $1.99 per question.
This service was reported by users to be quite efficient and it guarantees an answer in under 24 hours.
For free, you will be given tips on how to deal with pests and plant diseases, even if it should be noted that this is not the main aim of the app.
The free version also allows you to browse through 200,000 commonly asked plant questions.
The identification tool works like that for most apps: by snapping a picture or choosing one from your phone to get instant feedback on the plant species.
Together with possible plant species, you will also be provided with direct links with more useful information.
Final Thoughts on Best Plant Identifier Apps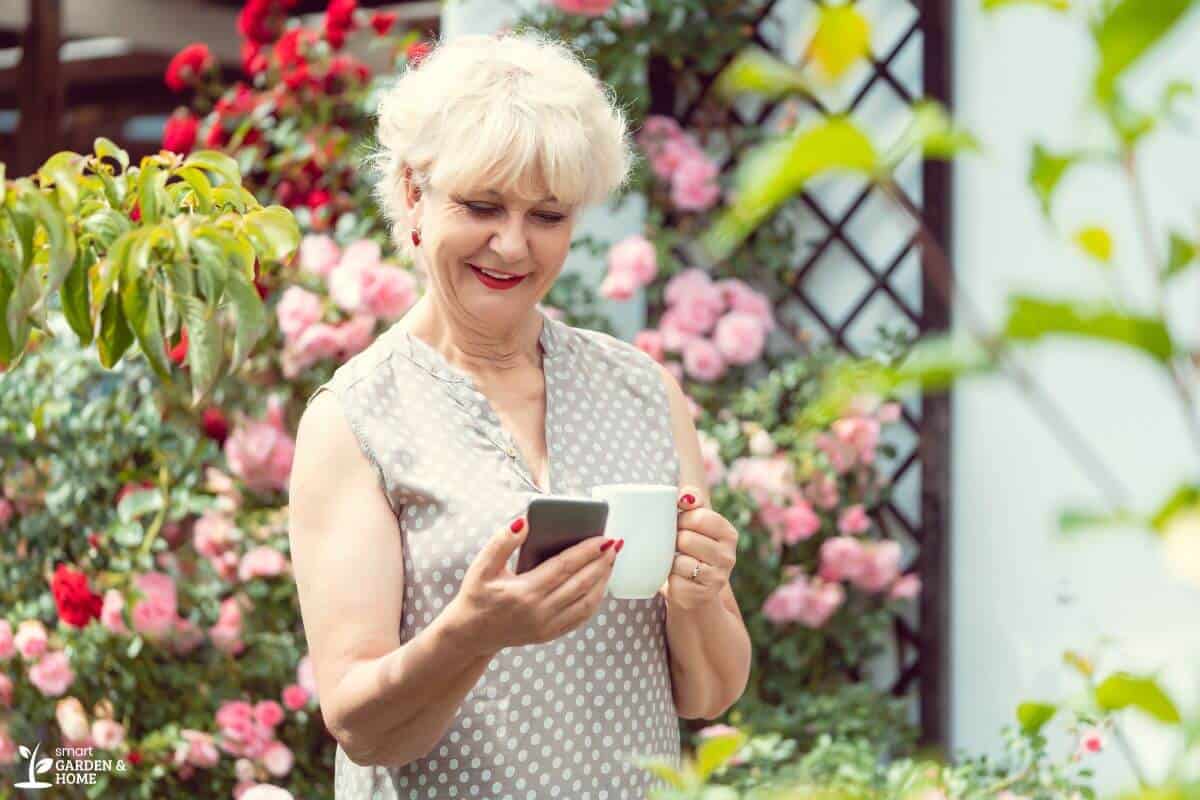 Plant identifier apps have revolutionized the way we can identify a range of plants with ease and take care of them correctly even if we don't have a green thumb.
Most of these apps can give you accurate and detailed information on a plant or flower that you are curious about with just a snap of a picture. Not only that, but you will also be able to do disease diagnosis to make your plant healthier.
Whether you're a botanist, horticulturist, or just a gardening enthusiast, a basic plant identifier app will be of great help in further expanding your knowledge.
From PlantSnap to PictureThis to iNaturalist, there are several great options available that are packed with amazing features.
So say goodbye to your plant woes and try out some of these apps and discover a whole new world of them that you never knew existed!
Check out these cool reads for more information about plants for your garden: